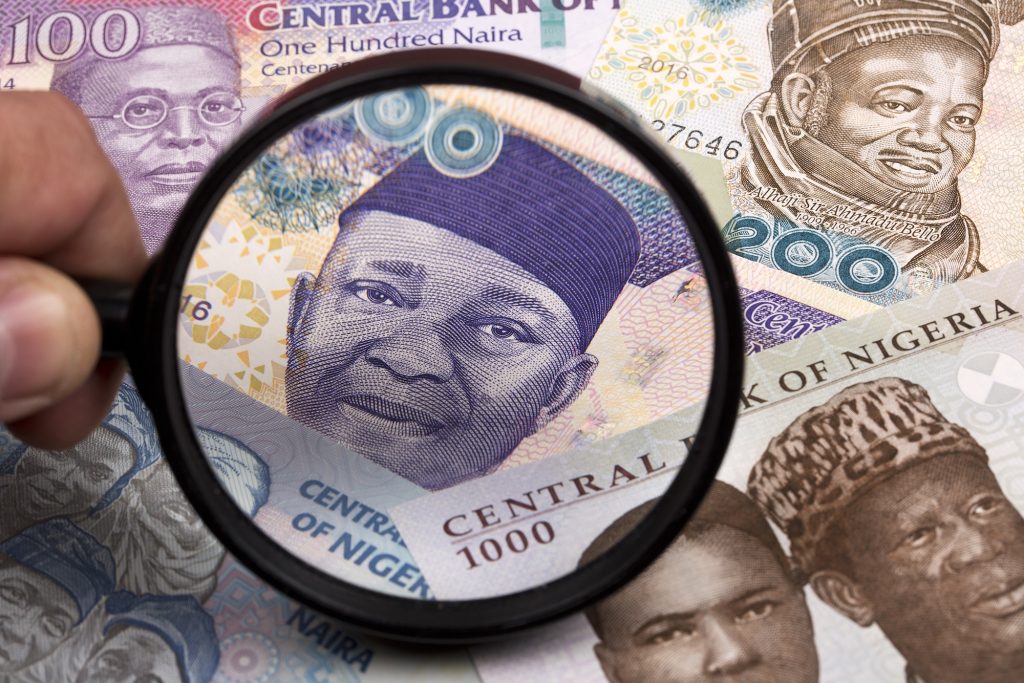 Just like other Nigerian states' Bayelsa is a free market economy. The national government has purposely supported policies and programs that create a satisfactory climate for businesses, investments, and industrial endeavors, particularly in Bayelsa.
In Bayelsa, the administrative and bureaucratic processes are greatly rationalized. The streamlining of vital bureaucratic processes increases the state's prowess and ability to accommodate businesses and investments. It is the Government policies and programs that work towards ensuring Bayelsa is a free market economy that enhances the state's investment.
Most investors like free-market economies. Free market economies utilize a system where demand and supply processes are subject to no or minimal control from governments. The operations in such economies are voluntary. Thus, investors can make more profits based on their innovativeness and ability to attend to clients' needs and demands. Bayelsa is a free market economy where investors are most likely able to fulfill their ambitions and visions.