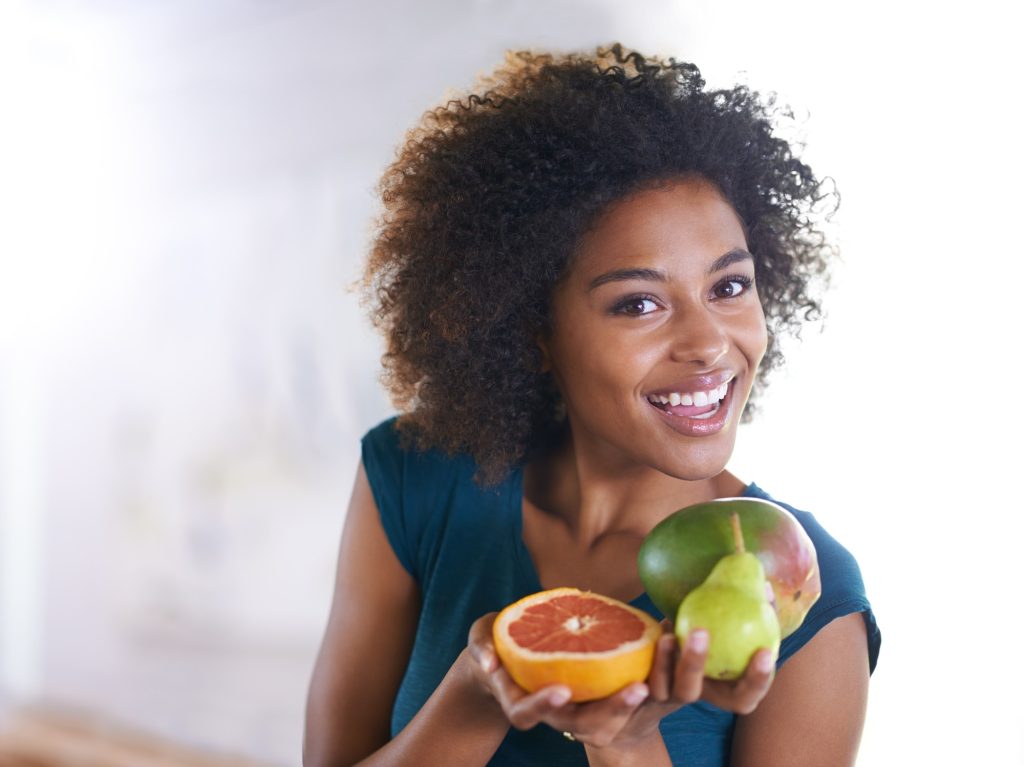 Bayelsa has numerous considerable resources that are not fully exploited to date. Therefore, the state is a motivation for people who need to invest and prosper in various businesses. According to Bayelsa Investment Promotion Agency (BIPA), the state exhibits a competitive for the production of food and cash crops.
In other words, crops like cassava, sugarcane, coconut, palms, mango, and rubber can be produced in larger quantities for local and international markets. Willing Bayelsan investors should also acknowledge the state's potential for seasonal foods such as maize and fruits. Because Bayelsa has the largest gas reserve in the country and several grains for glass production, the region improves investment and business operations.
The prevalence of various industries and unexploited resources are entrepreneurial factors that should encourage investors to consider Bayelsa as their chosen destination in Nigeria.